A day care for children with disabilities in Alba Julia, Romania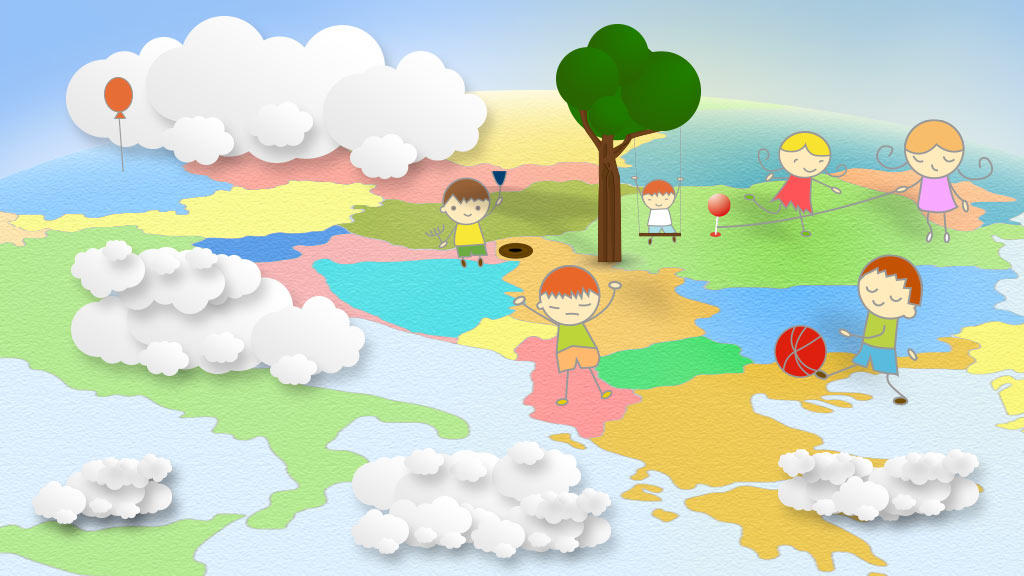 In collaboration with Romanian friends we started "Project BlindVision" in 2009. Children with disabilities have since then been cared for and supported in our small center in Alba Julia. Being part of this project, seeing it grow, and pushing it forward has been incredibly rewarding and is bringing us a lot of joy.
At this point the day care is looking after ten children. They have a variety of disabilities, mostly vision disorders, but also commonly autistic traits. After having overcome the initial hurdles, like finding and building the right space and dealing with all the required paperwork, we are now in the lucky situation of being able to employ a staff of five: two psychologists, one social education worker, a music teacher and the project manager, Maria Bolea. With boundless dedication, this team accompanies the children as they grow and develop, caring for each child according to its individual handicaps. In addition to the core team, we on occasion work with part time aids, like a physical therapist and a braille teacher.